Very close to Sölden:
your room or apartment
The direct route to alpine holiday bliss: let the following module calculate your journey to Zwieselstein and your holiday home, and then head straight into the Ötztal Alps – to the mountains – and breathe in the crisp alpine air while enjoying the panorama.
Zwieselstein is very close to Sölden. Take some time to get to your room or apartment at Garni Ötztal, because there are beautiful mountain panoramas and nature impressions to be collected on the way through the entire valley. Have a pleasant journey! We very much look forward to seeing you.
Your hosts, the Jörg family.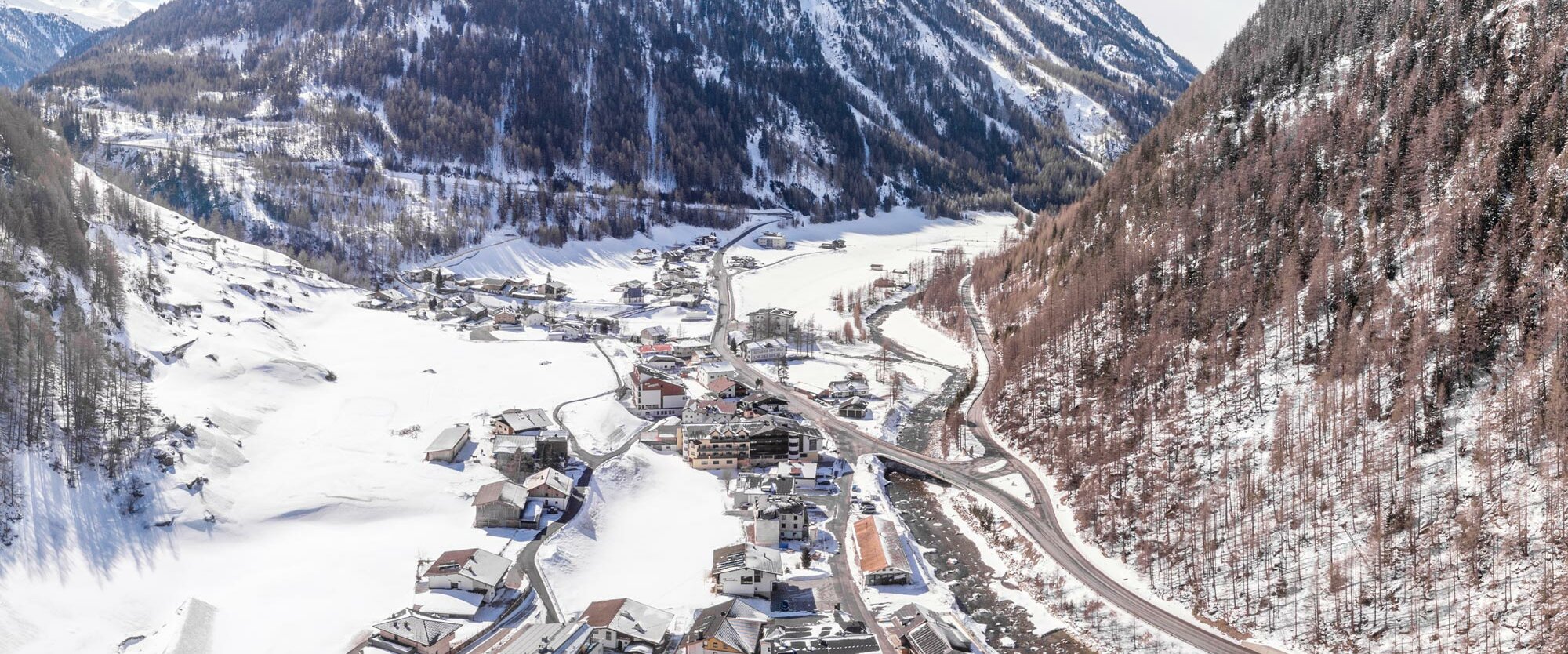 See you soon

in the home of

myriad possibilities
At your Garni Ötztal you are on holiday in Zwieselstein, in the middle of nature and encircled by inspiring mountains. Nevertheless, only 3 kilometers separate you from lively Sölden. The alpine destination of Gurgl and the mountaineering village of Vent are as well just around the corner. You are welcome to leave your car here with us, because the bus stop is right in front of your holiday accommodation.